WE ARE HOSPITALITY SUBJECT MATTER EXPERTS
Branded Strategic Hospitality ("BSH") is a micro venture investment and advisory platform that leverages its ecosystem of restaurants, hospitality expertise and deep relationships to connect HI-Tech (Hospitality Technology), Emerging Concepts, and Unique F&B (food & beverage) with capital and customers.
Branded Strategic has demonstrated an ability to identify, vet and leverage its hospitality expertise & relationships to truly create and add-value as well as reduce the costs and risks associated with operating and investing without boots on the ground expertise.
We are able to offer real insight to our strategic partners of real problems that restaurant owners face. We present unique investment opportunities to our capital partners.
OUR VALUE PROPOSITION TO PARTNER COMPANIES
Capital | Customers | Connections
We will introduce you to capital
SOURCES
We have a network of capital providers that rely on us for connections to unique investments and opportunities in the hospitality space.
We will bring you new customers
We will connect you to the Branded Hospitality Network which includes hospitality owners, senior most operators, technology experts and influencers.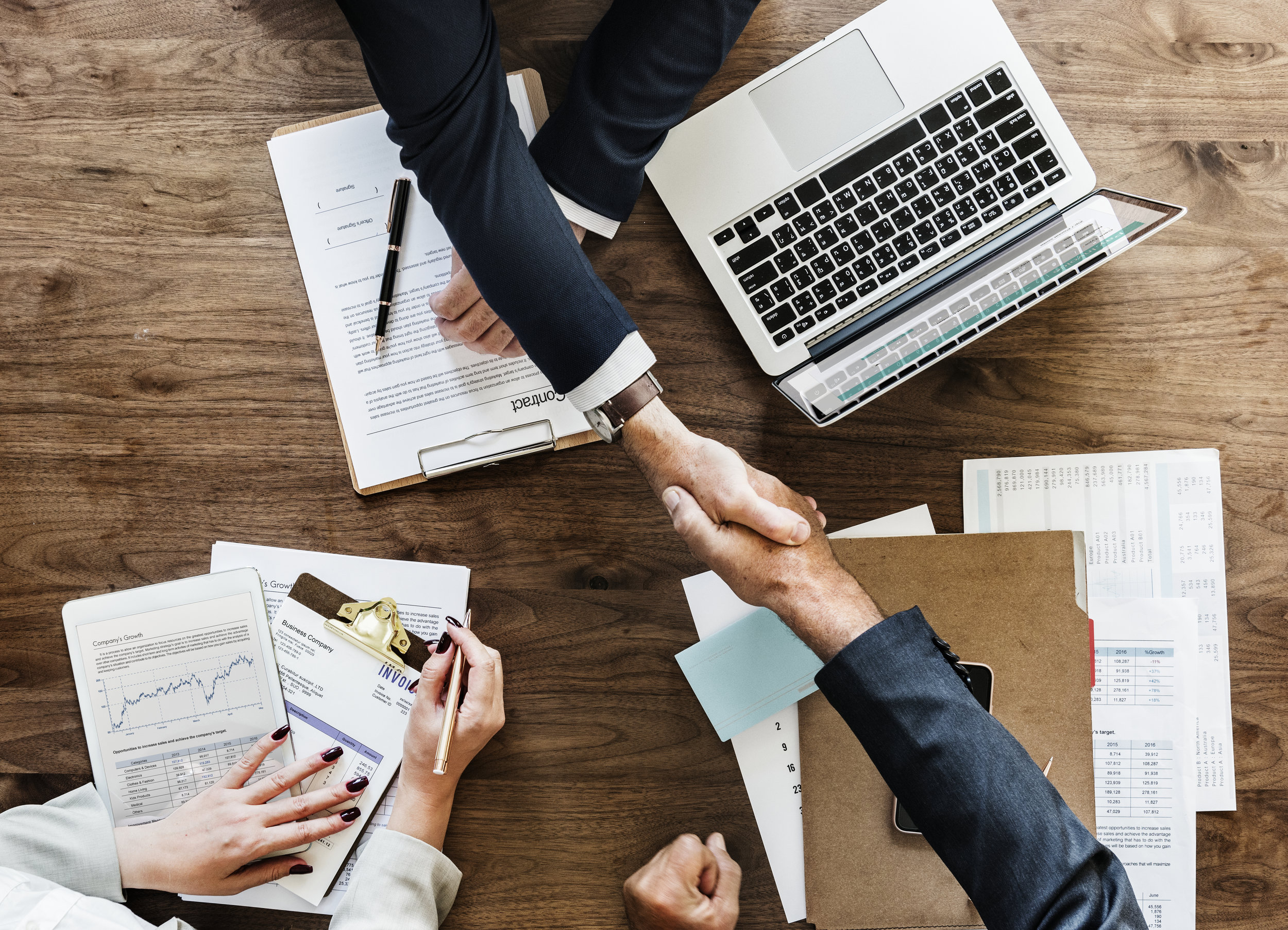 BSH will deliver strategic connections
We will connect you to our extensive network of businesses and contacts to create synergies, partnerships and lasting connections.
Value
We have a deep pipe-line of Hospitality investment opportunities. We are responsible for the due-diligence and proof of concept of every opportunity. We'll test before you invest.
Strategy
We accelerate the growth and footprint of our strategic partners by connecting our vast network of restaurants, deep industry experience and relationships to help secure capital and clients.
network
Our focus is early and growth stage HI-Tech, Unique F&B and Emerging Enterprise opportunities. We connect the right investor to the right opportunity.
Support
We offer support using our vast network of resources and experience, including social media, a dedicated sales team and strategic introductions.